Affordable and Convenient Cairns Airport Parking
As you know, every car parking place has a different distance from the airport. Parkos will offer you airport parking that will be near and accessible to the Cairns airport. On the other hand, if you hire someone to park your car on the airport on the spot, chances are, you will have to pay a double or even triple price to get the same services. Also, there is no guarantee that your airport parking place is accessible and approachable enough.
With Parkos, you can get a fast and nitty-gritty correlation of the parking areas accessible at the Cairns airport parking at reasonable costs. We comprehend that these administrations ought not to think of costs that are a bit much, so we keep our range in charge.
Parking options: Shuttle and Valet
Shuttle bus services at Cairns Airport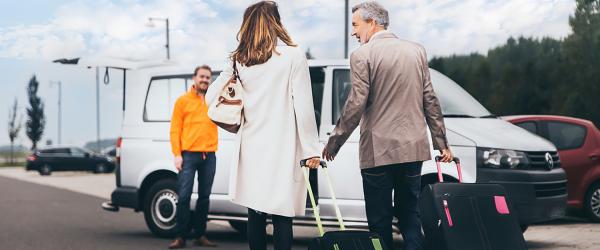 With shuttle bus services, your vehicle will be driven to the allotted location through the service supplier, and after that, you will get dropped off at Cairns airport. When you touch base once again from your outing to the airport, you will go to where your vehicle is parked through bus transport.
You can decide to go for either indoor or outside stopping. This kind of administration is simple on the financial limit.
Valet Parking at Cairns Airport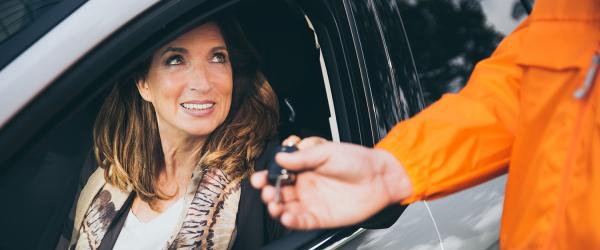 Another choice for Cairns airport parking is going for a valet parking service. When you reach the airport, a driver will offer you a valet administration by getting your vehicle and leaving it at Cairns airport. At the point when you have arrived back from the destination, and the time has come to return at the Cairns airport, the driver will restore your vehicle that was parked at the assigned parking area. Along these lines is snappier, so in the event that you need more time to go through the bus transport, you can settle on valet parking.
How can Parkos help you?
Parkos will demonstrate to you a detailed comparison of the costs through both of these administrations and the rates of suppliers. This will make it simple for you to prepare and pick the alternative that suits you the best.
Your vehicle is safe with Parkos
One of the real worries for any client is the security of the vehicle. With Parkos administration, you don't have to stress over that issue any longer. Every one of the suppliers is checked by Parkos to guarantee the best services being provided to all clients. Continuous observing at available spots at the airport will ensure your vehicle is securely parked while you're on your trip.
The best arrangement for Parkos vehicle service is its very affordable rates where you can book parking. Parkos will make a point to give you a chance to get to the vehicle parking at the Cairns international airport terminal that will cost you less and give you the facilities that you would not have gained on the off chance that you looked out for parking spots yourself.
You can plan long haul stopping at Cairns international airport parking through our administrations too. Like this, you can go effortlessly to your destination and come back to your vehicle at whatever point you are free from your excursion. Leaving your vehicle on a bustling airport parking like Cairns international airport can be risky as you would need to search for protected and well-checked places.
With Parkos, stopping at a busy international airport like Cairns turns out to be simple and speedy. We just include those vehicle leaves that are under consistent observing and security. We likewise ensure that the separation of the parking spot from the airport parking is available, so our customers face no trouble in this issue.
You can contact us and save yourself from stress and anxiety of parking your car. We will make sure that it is parked in a safe place, so you can easily focus on your destination. While you focus on other stuff, we make sure that your car is parked at an accessible place, that too in extremely affordable rates. We make sure that your concerns are resolved, that is why we put everything in detail on our website to make sure you get everything you want to know before you book your car parking. You can use our travel planner to find the best route to your airport parking.
Our benefits
All parking lots are carefully inspected
The best deals on airport parking
Free cancellation up until 24 hours
Over 4 million customers globally