We help you find the best parking prices at Darwin Airport airport
Why you should use Parkos
All of the car parks we list are personally inspected
We guarantee the lowest price
Changing or cancelling your booking is free
We're here to help you
Our experts are here to help you to compare car parks, and can help you with any questions you've got.
Please contact us
Customers rate Parkos with an average of 8.6
Customers who have booked a parking space through us, rate these with an average of 8.6/10 based on 355 reviews.
Jeffrey Tuesday 05 July 2022
Were received well and quickly taken to the airport. Nice that the staff parked our car for us.
Anonymous Tuesday 05 July 2022
Straightforward website, booking was quick and easy!
Affordable and Convenient Darwin Airport Parking
Darwin international airport, located in the northern territory of Australia, is one of the busiest airports in the country. Finding the right spot for parking your car can be a difficult task in such a busy international airport like Darwin airport parking.
It is not only hectic but also demands a lot of time to locate the right spot that is approachable and safe at the same time.
You will find many Darwin airport parking services around you where you can get shuttle services, valet parking services, and car wash services. However, due to more demand, the fare gets pretty much high. Also, it gets challenging to find a spot with accessibility. That is where Parkos comes to the rescue.
We at Parkos offer services of great help for our clients in finding them accessible and safe parking spaces in highly affordable prices. With using the Parkos app, you can easily book a parking space at Darwin airports. Darwin airport parking service will not be a hectic task for you anymore.
Shuttle and valet car parking services
Shuttle bus services at Darwin Airport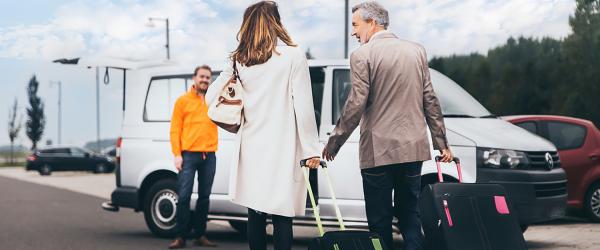 We provide shuttle services for our clients that include parking over the car at a spot and using the bus shuttle services for reaching the departure hall. On your way back, you can again take a ride through the shuttle service and come back to space where you parked your car.
Valet Parking at Darwin Airport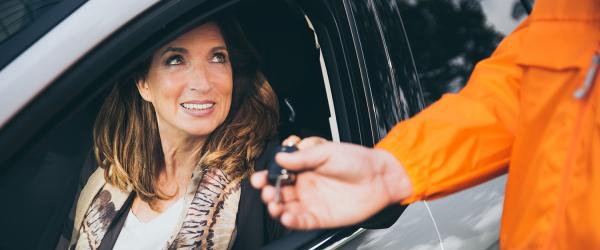 Through Parkos, you can get your car parked through verified drivers and get your car parked at the spot of your choice at a very low cost. With all these services, you can get car parks the way you want without putting in much time and money. At the end of your trip, you can leave a review of your experience with us.
Why should you prefer Parkos over finding parking by yourself?
The best deal about Parkos car parking is its highly affordable price range that you would not be able to find otherwise. Parkos will make sure to let you access the car parks at the Darwin international airport that will cost you less and give you the services that you would not have gained if you looked out for parking spaces yourself.
You can plan long-term parking at Darwin international airports through our services as well. This way, you can go worry-free to your destination and return to your car whenever you are free from your trip. Parking your car on a busy airport like Darwin international airport can be risky as you would need to find safe and well-monitored places only.
With Parkos, parking at an international airport like Darwin becomes easy and quick. We only involve those car parks that are under constant monitoring and security. We also make sure that the distance of the parking space from the airport is accessible, so our clients find no difficulty in this matter.
By making a reservation through our website at Darwin international airport, you can get high-quality services at extremely affordable rates that will save a lot of time, effort, and money of our customers.
Our location for car parks is highly accessible
We make sure that the car parks are nearby the Darwin international airport. The distance to the airport parking can be varied based on the location of the parking space. These are, however, minimal distances that will save you your time and effort.
So, while you are making plans about your trip, we make sure that you only focus on things that matter, hence saving you from unwanted stress.
We enlist our car parking options, making to you available all the options we have for car parks on the Darwin international airport. With all options available on the tip of your hand, your experience will be good.
You can easily compare your parking options through our list and choose what suits you the best. We make sure to provide the best quality airport parking services to our clients, so our customers are satisfied with us and choose us every time they plan for a trip abroad.